2024 Crownline Deck Boat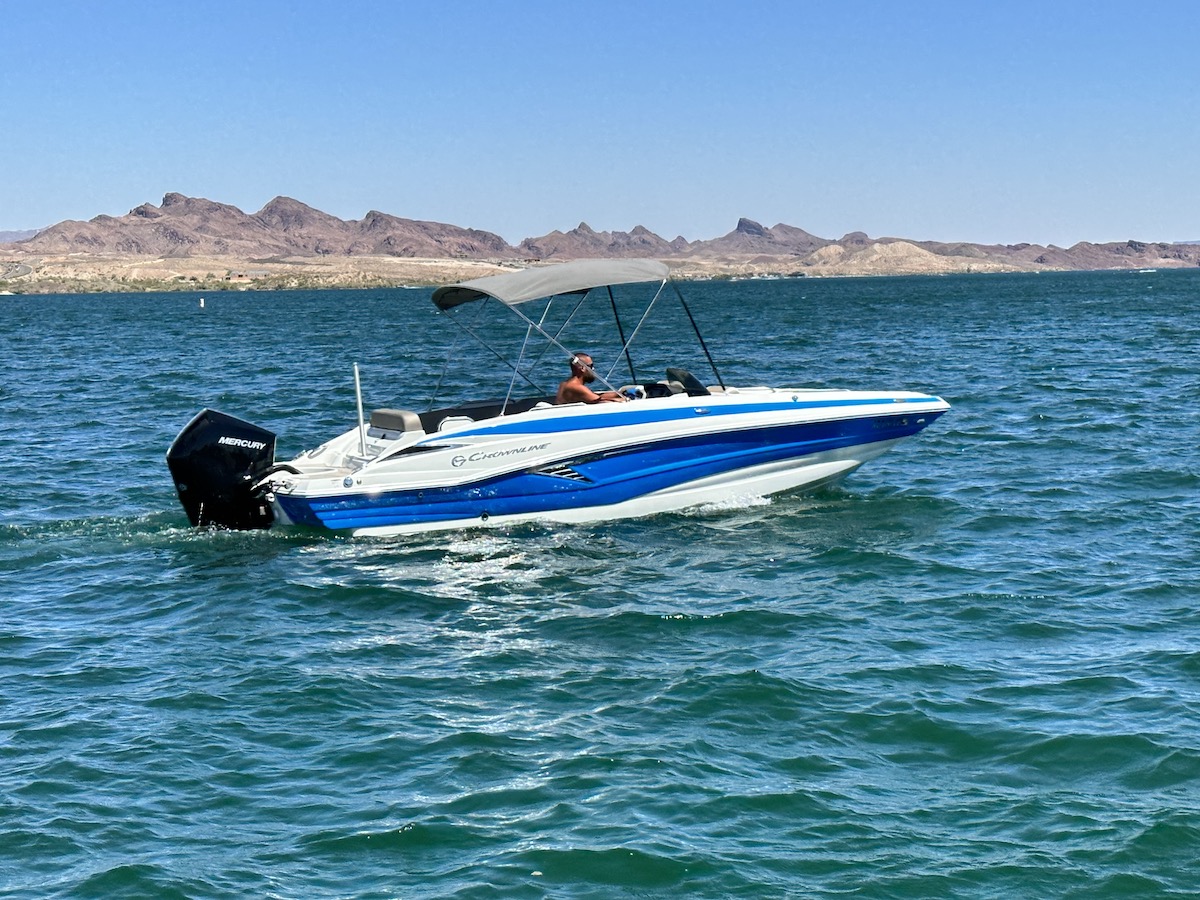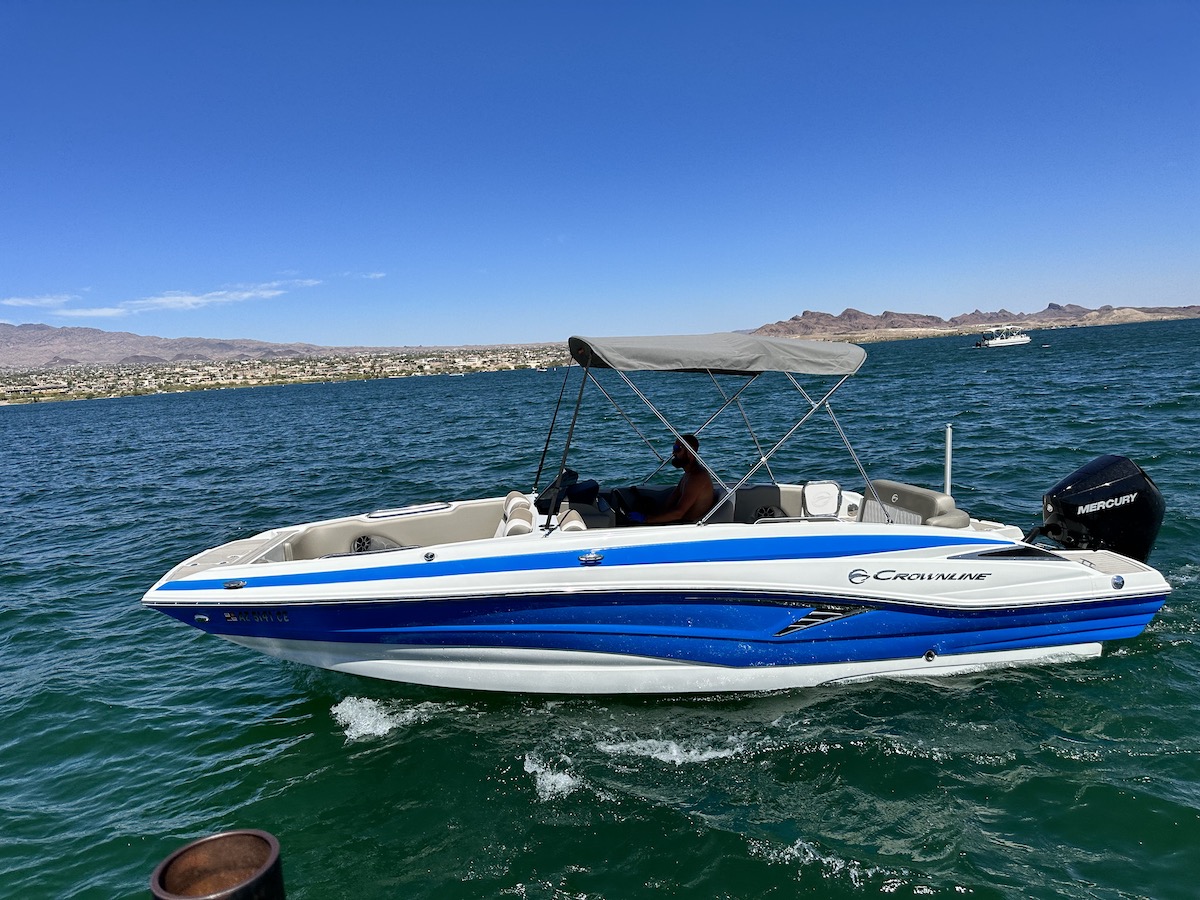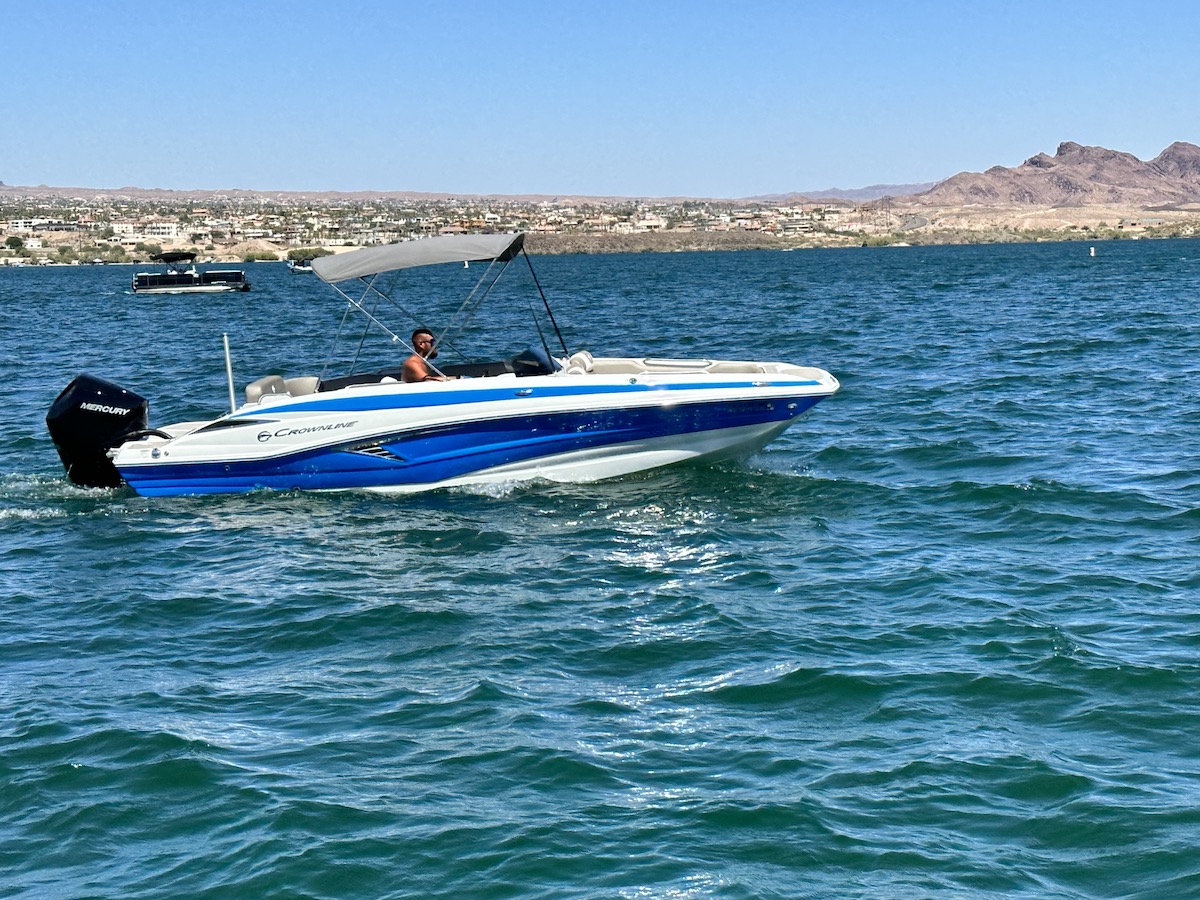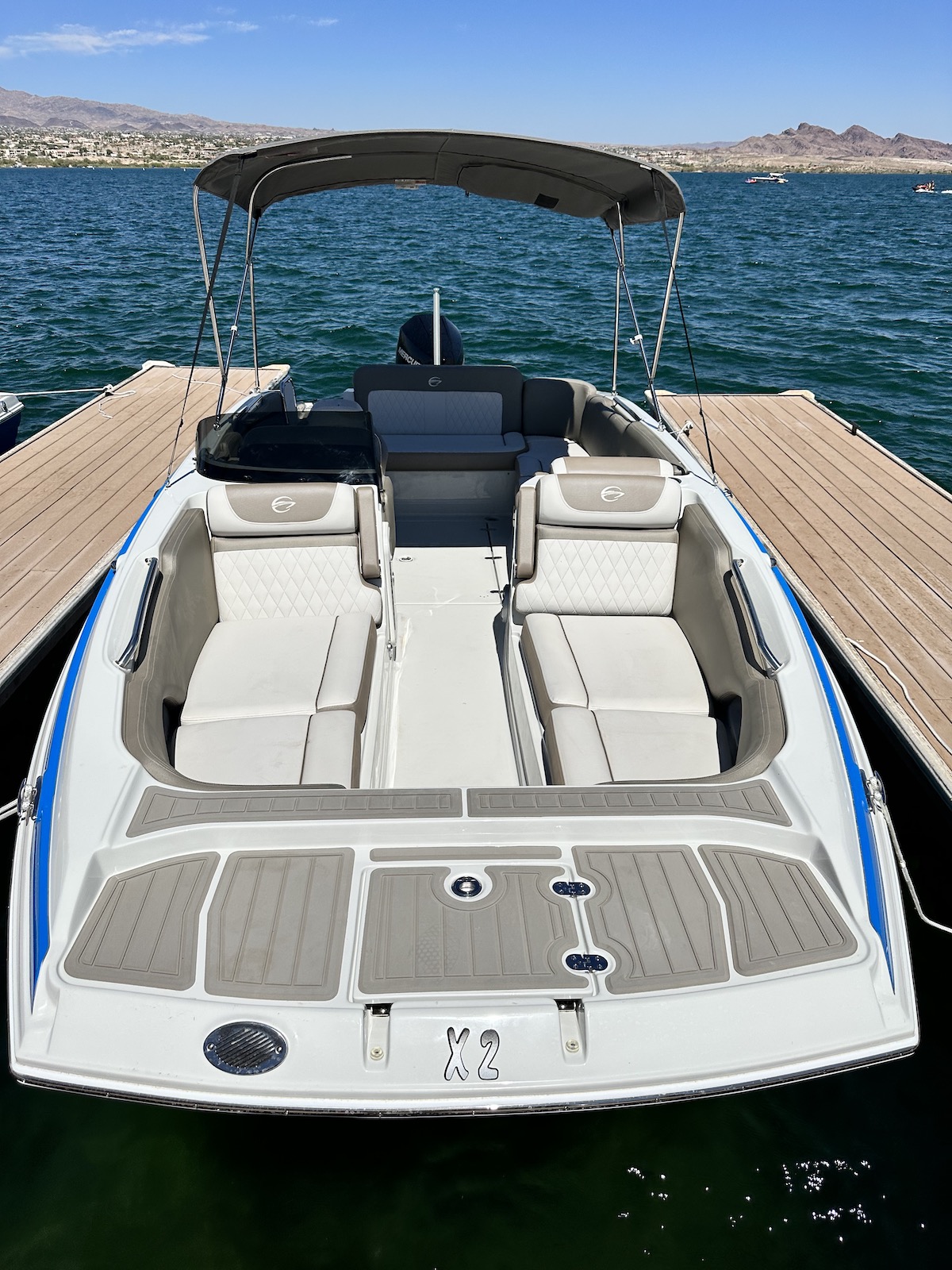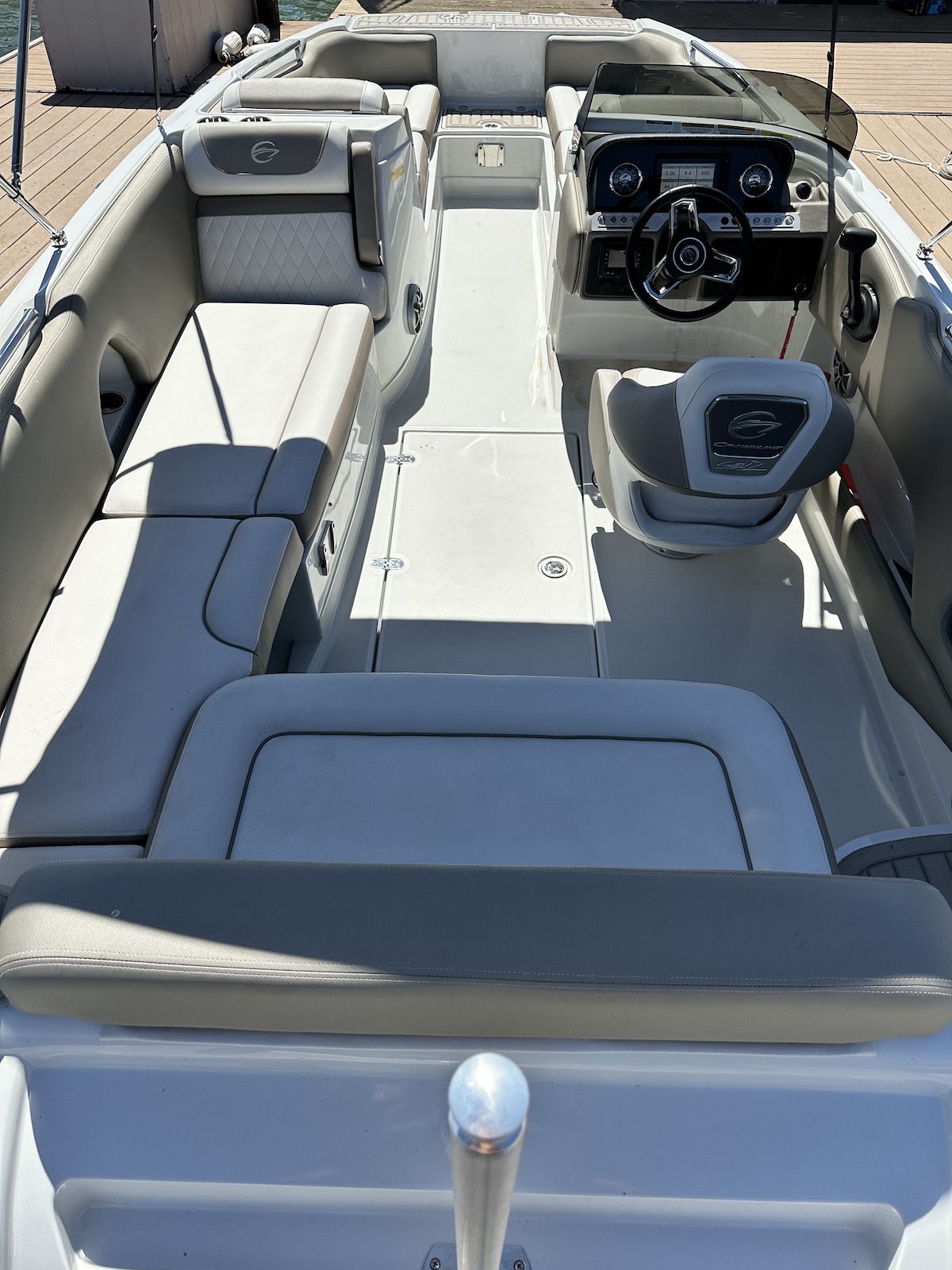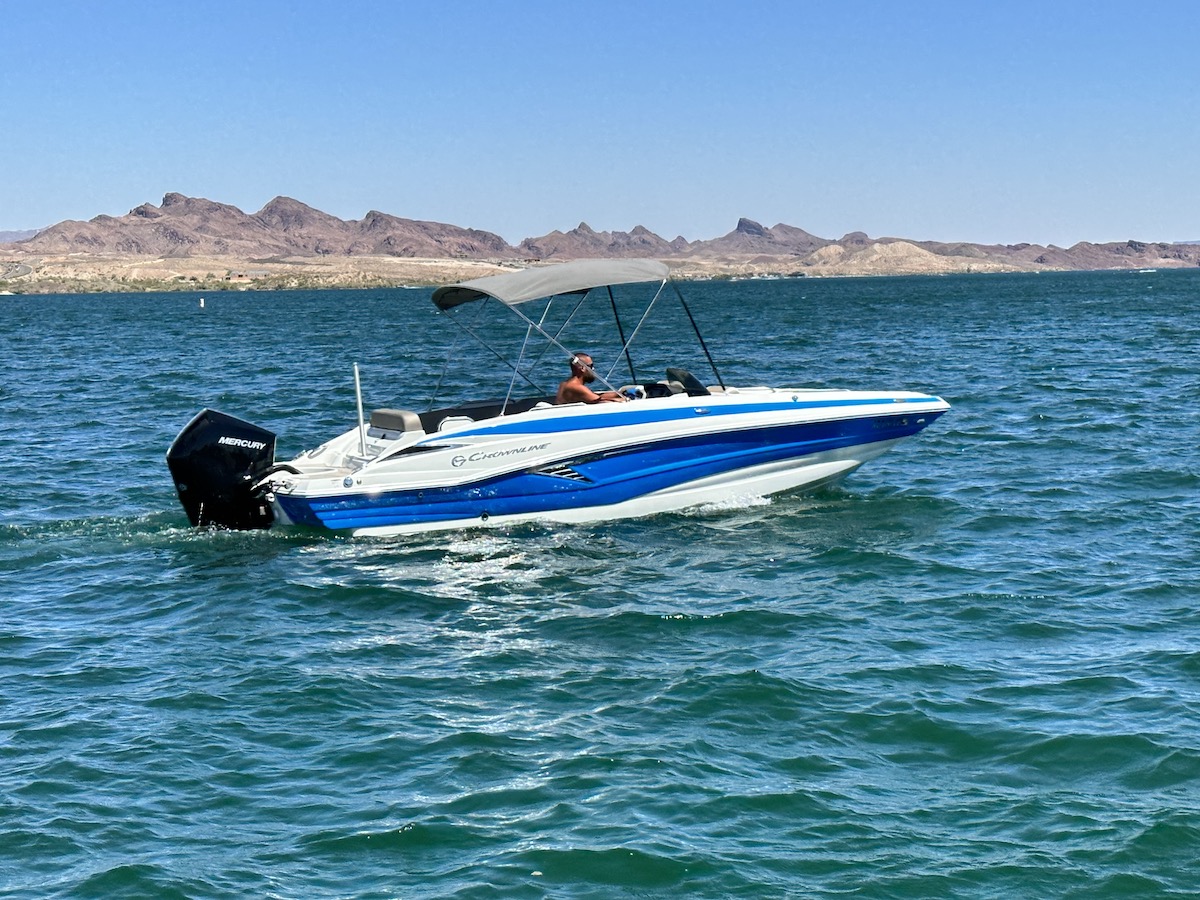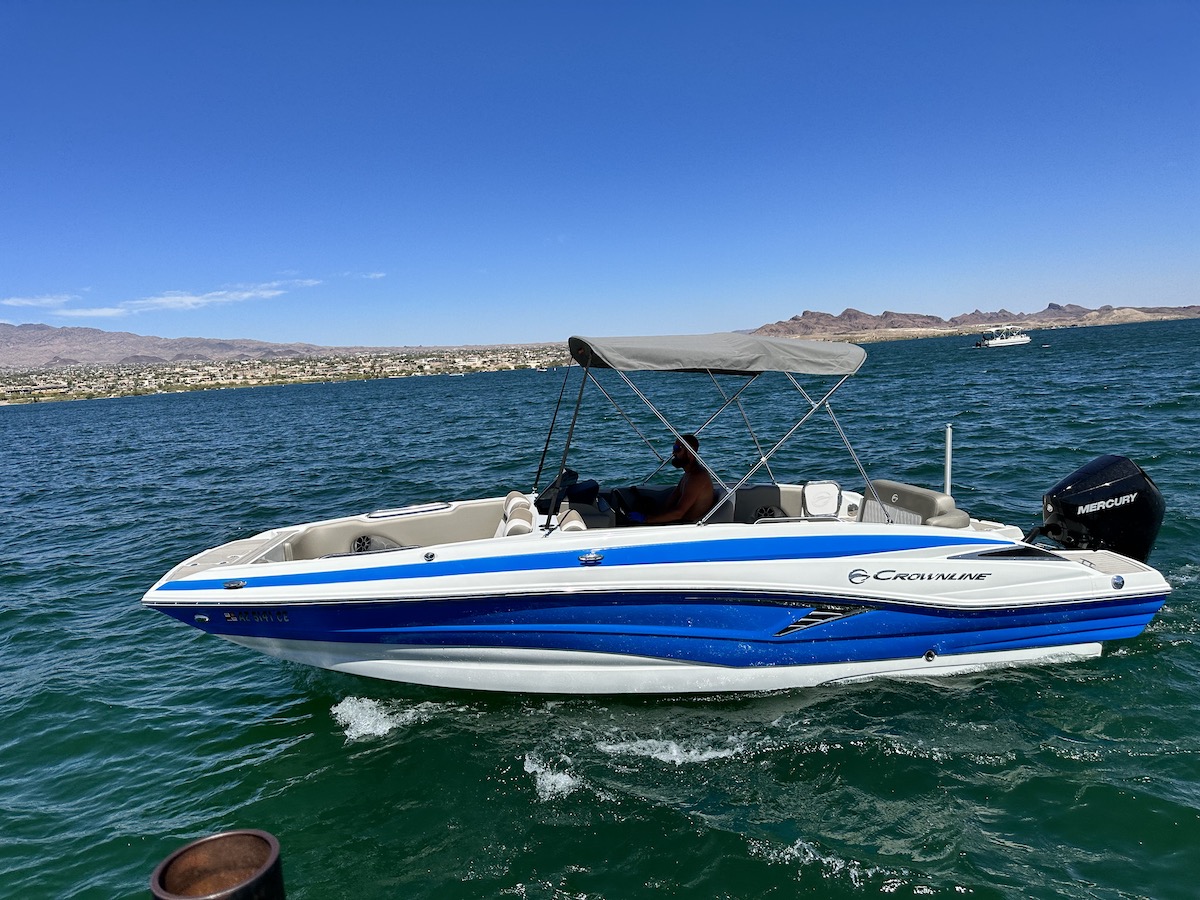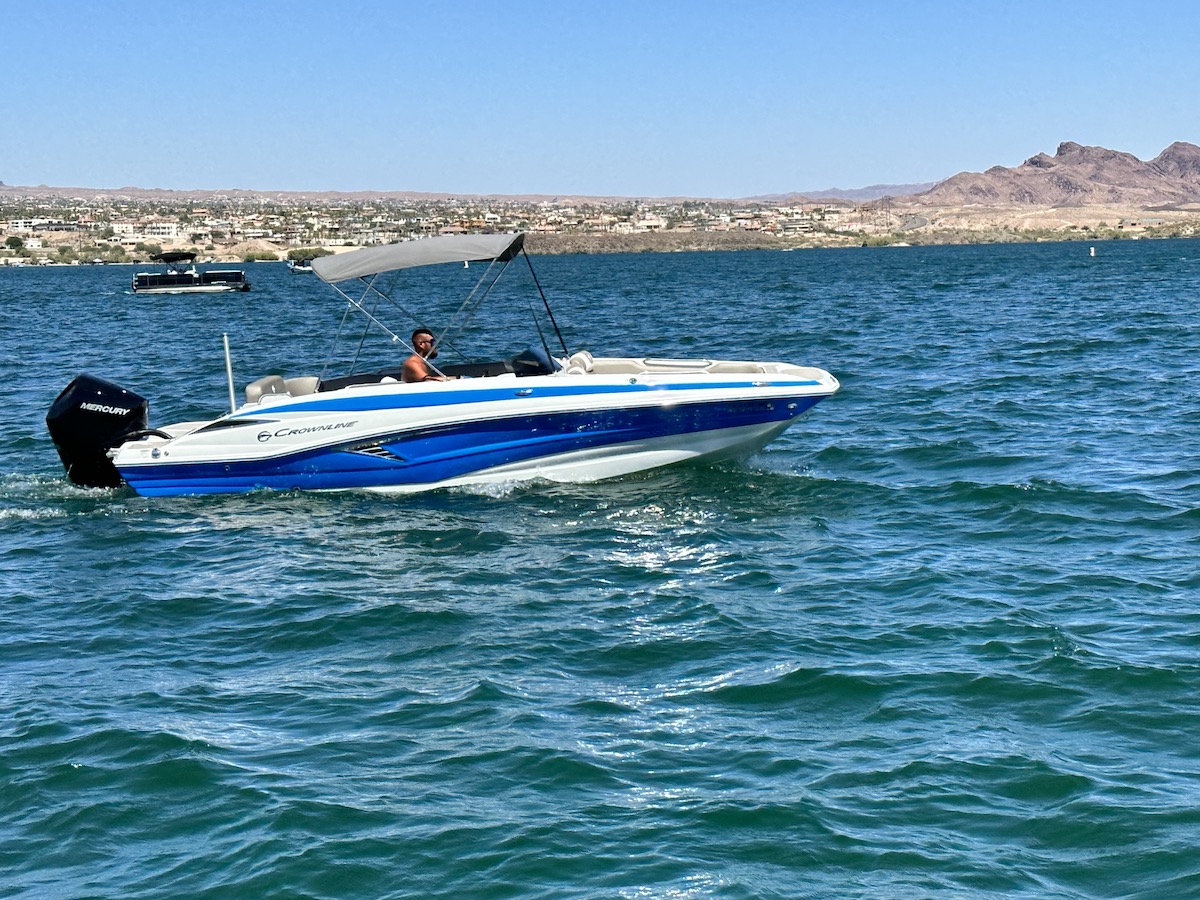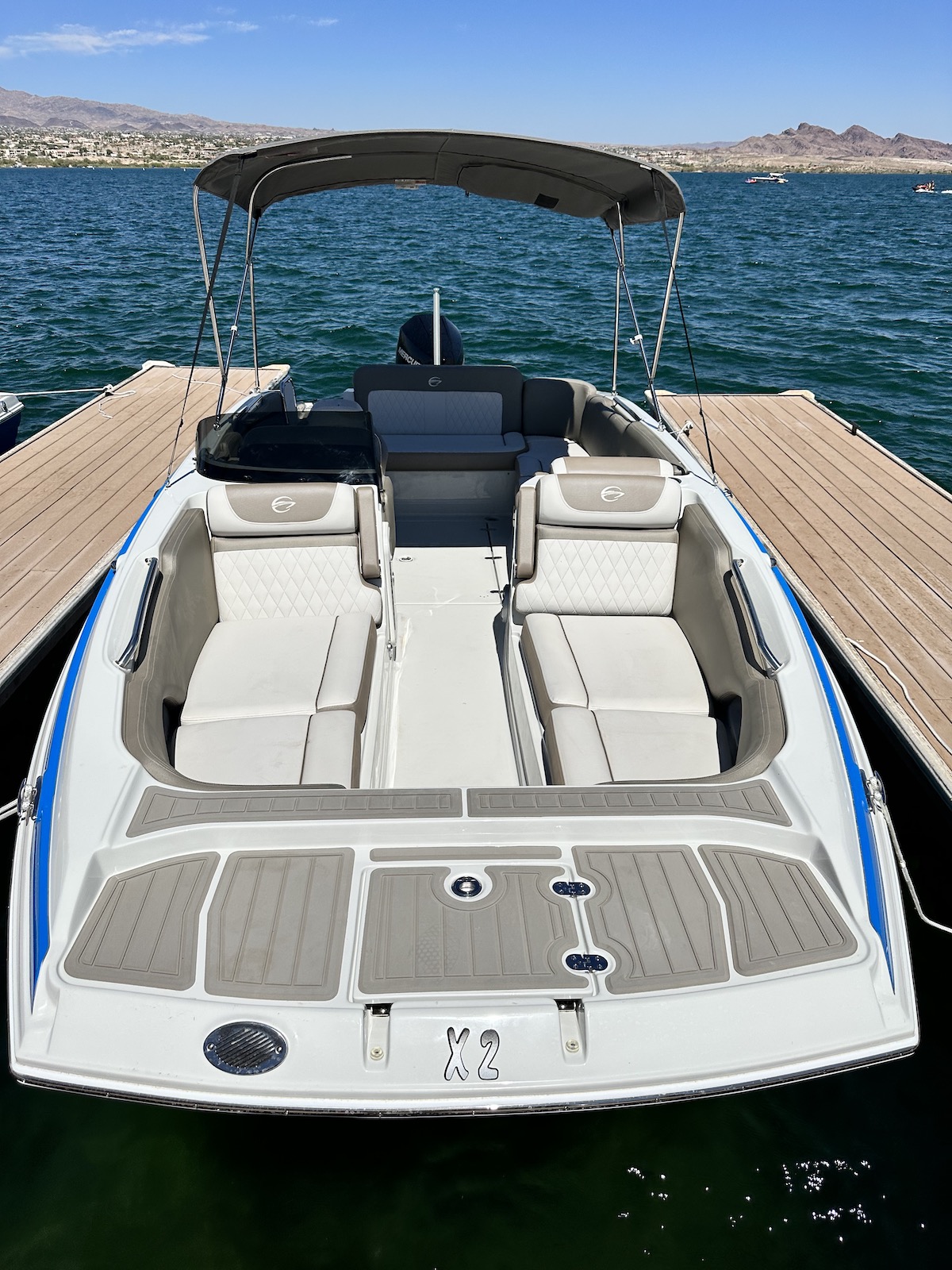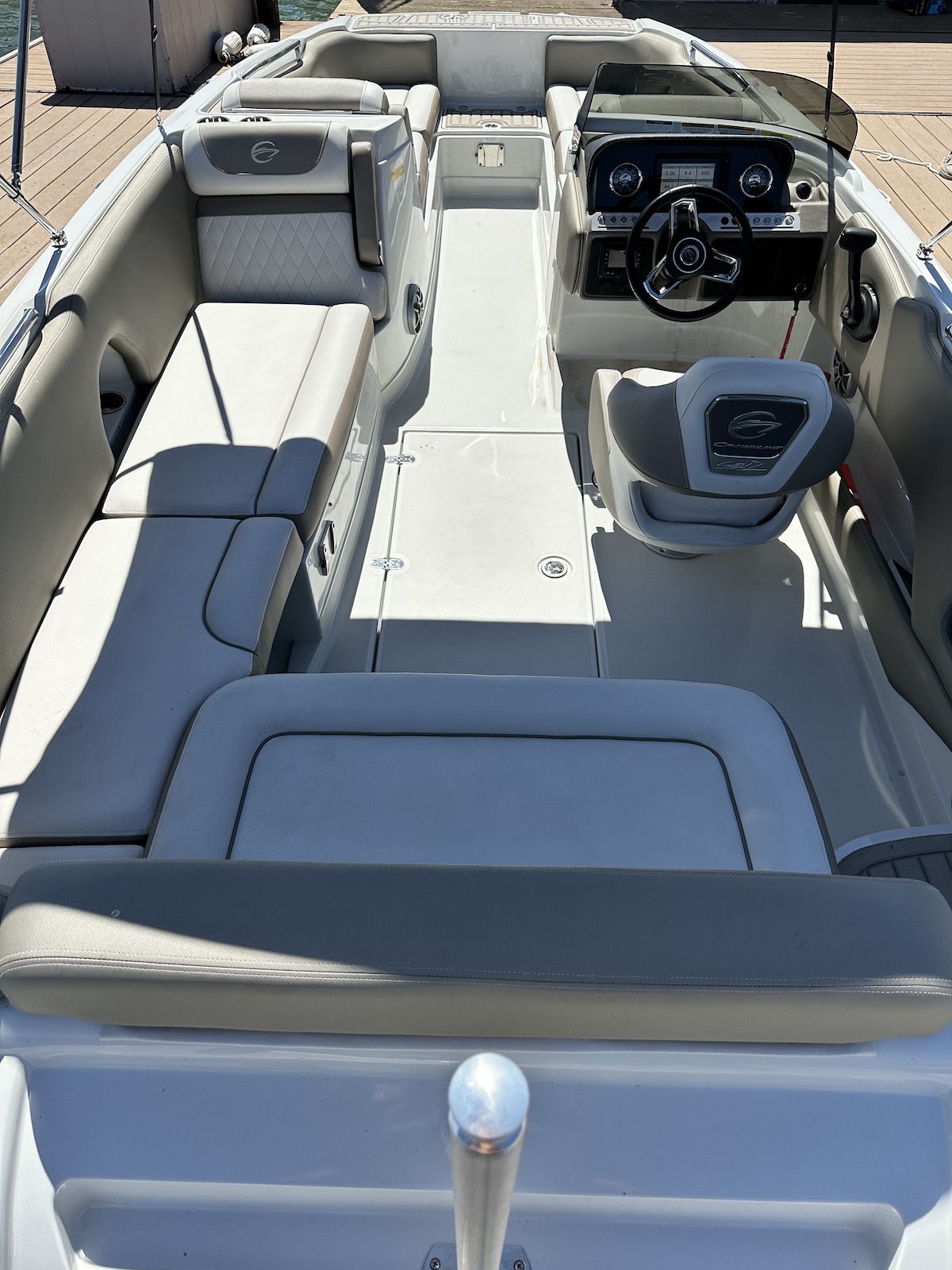 All renters must be 25 years or older. This rental can fit up to 8 people.
What to Bring
Photo ID - All renters/drivers must be 25 or older
Bathing suit, sunglasses, sunscreen, water, and snacks. Be prepared!
Security deposit required at time of the rental in the amount of $1500 per boat: major credit card hold or cash (no debit card accepted)
Additional Information
ICE IS SOLD AT THE RENTAL DOCK
Bluetooth compatible stereo system.
Tubes, Wakeboards & Waterskis available to rent at the rental dock.
Rentals can be picked up at any time but must be returned by the scheduled return time.
Our rental docks are conveniently located on the waterfront at the Nautical Beachfront Resort for easy access.
Boats are on the docks upon arrival. Just simply return to the docks when finished for the day!
Fuel is available at the rental dock for rental boats. No need to drive to Gas Stations.
Convenience Store/Boutique complete with all your boating needs for a fun day on the Lake.
One bimini for shade.
# Cancellation/Refund Policy
No Refunds will be given for cancellations made within 3 days (72 hours) of rental date/time (Severe Weather excepted at company's sole discretion).
Reservation deposits of $100 per day can be made when booking over the phone or in-person, which will be applied towards the balance on the date/time of the rental. However, reservation deposits are Non-Refundable.
No Refunds will be given due to the customer's late arrival for, or early return from, the rental. For example, and without limitation, if the customer shows up late for his/her scheduled rental time, or returns earlier than his/her scheduled return time, the customer will not be refunded for the unused time.